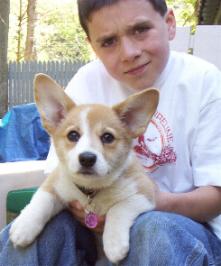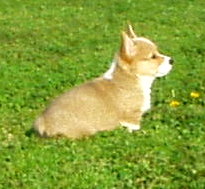 Melinda Stevenson

27560 East 77th Street

Broken Arrow, Oklahoma 74014

(918) 357-3622

mshorse@valornet.com


        Click  the link  Forever Friends and watch our past litters and friends grow up!
                 The album is full of fun photos and lots of corgi kisses!

                        Pick your favorite photo, if you can pick a favorite !!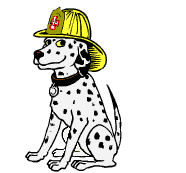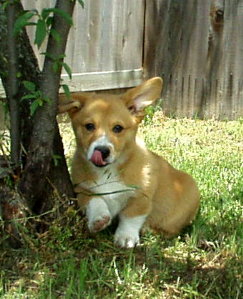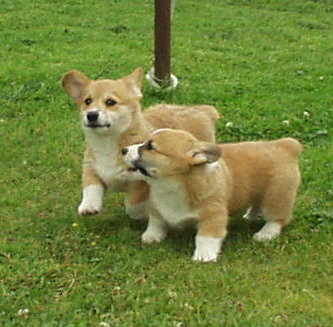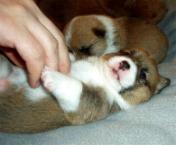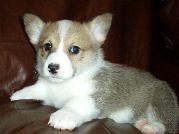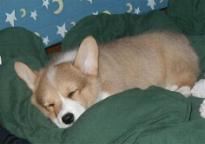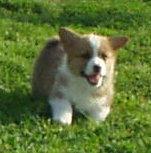 Look who's graduated from puppy class!!!

   Some are even in college classes

          Click the graduation link

Adorable Collection 

  of past favorites.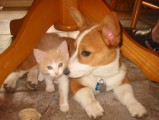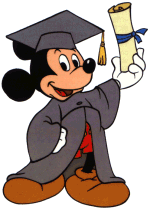 Several pups working on CGC awards,& herding Instinct testing;

Lolli has earned her CD TITLE!!  First puppy to title !!!

Dawson our new male pup 

WON Best of Breed 

in the Milkbone Classic match!

Darlene earned her CGC award!!

Click the link to learn about our life long commitment to the owners and our puppies.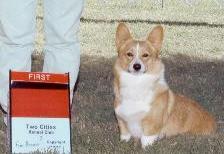 Click here to view the absolutely most adorable and fun loving slideshow of the sweetest and cutest puppies.     Fun for the  whole family!  

Call the neighbors and friends over to watch it too.    Bring popcorn!!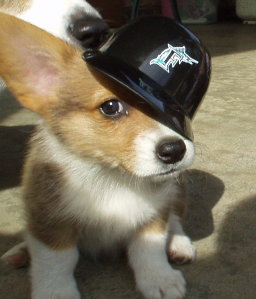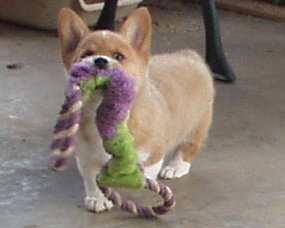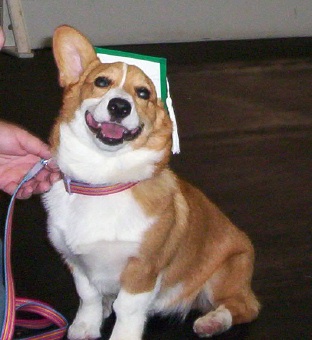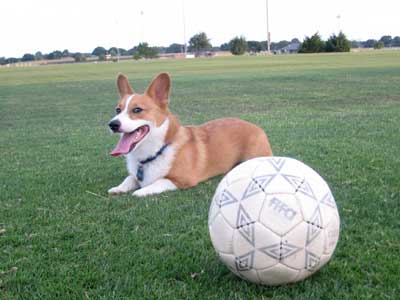 Bamble is a video starr!  Click his photo below to watch this awesome soccer dog during a fun filled practice on the soccer field. I am guessing he will be a first pick draft choice for the Texas League!

         Bamble is owned by Paul and Kaori

              he is a pup of Darlene and CJ

                       TEN percent discount given to all 

firemen, policemen, military families, and teachers K-12

                       THANK YOU FOR YOUR SERVICE!!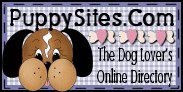 Welcome to Corgi Kisses

Latigo Farm's Pembroke Welsh Corgis 

(918) 357-3622

Life is not complete without CORGI KISSES

No questions asked, they love you no matter what!

Ok ~~ and maybe a sense of humor too !!!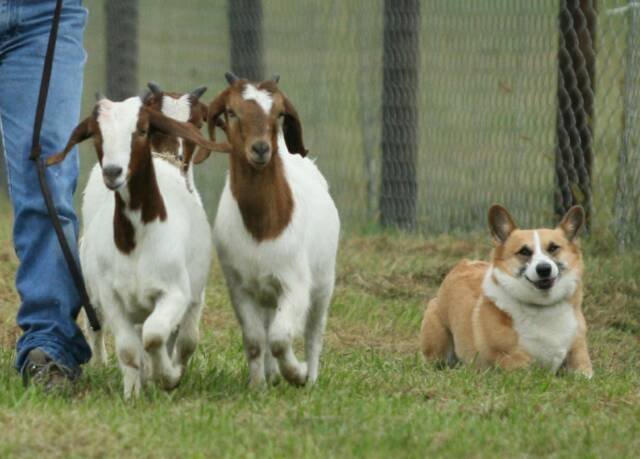 Please click here to hear the beautiful song/video of a soldier.

Description - Flea Control products for your pet, home, or outdoors. Browse through thousands of pet supplies and flea control products. A great selection and hundreds of products at discount and wholesale prices.

Write your email address below to join our fun mailing list!

Be sure to hit the submit button!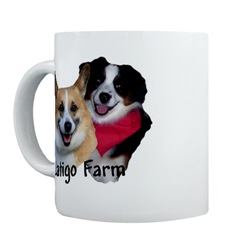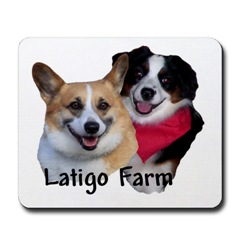 No puppies expected till Winter 2011,

but click the link to enjoy some past puppy breath!

Darlene earning titles in herding and loving it!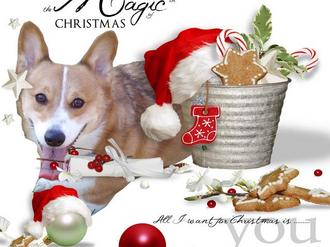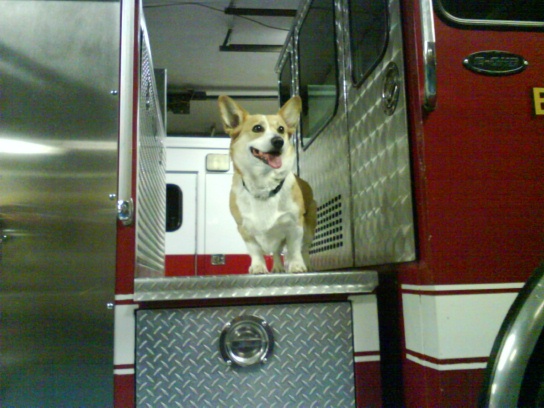 Wyatt is a brave little corgi who is currently battling cancer. All proceeeds from the sale of Christmas items on his store will go to help him fight this disease! We are believing in the Magic of Christmas.  Please visit the store and browse thru the beautiful items we are offering for Christmas, including cards!